Compassionate Live-in And Visiting Home Care Services
Professional, personal, and committed care for the elderly and older adults at risk in Devon
Helping you or your relatives live a fulfilling, independent life safely at home with flexible, cost-effective, and exceptional personal care.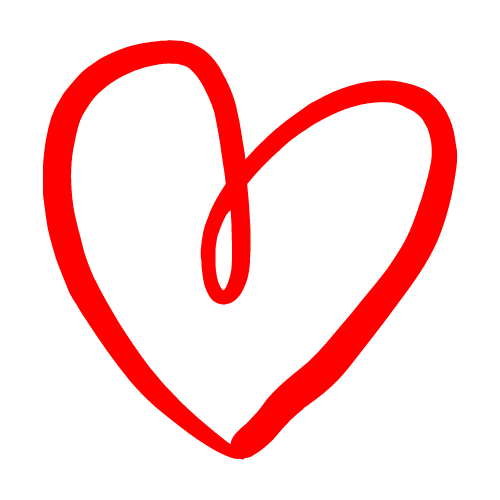 About Care With Kindness
Care With Kindness is a live-in and visiting home care provider based in East Devon. Launched in 2021, it was conceived during the months following the empathetic and exceptional long-term care of a loved one that brought the founders together.
Motivated by the trained nurses and carers who had given them so much care and support over the months, Chris and Mary Lorimer approached them to be fellow founders in their new venture. Together, they created Care With Kindness – a professional live-in and visiting home care service offering the levels of excellence, compassion, and kindness needed by so many.
In providing these services, elderly and vulnerable people in and around East and Mid Devon can continue living in the safety, comfort, and familiarity of their own home and surroundings.
Mrs H (Feniton)

I would like to commend the staff who in the five days I was with them they went far and beyond service in respect of kindness, caring and professional attitude. I felt that they could almost have been one of the family. This company deserves to prosper and fill an ever growing need. I fully recommend this company and its staff.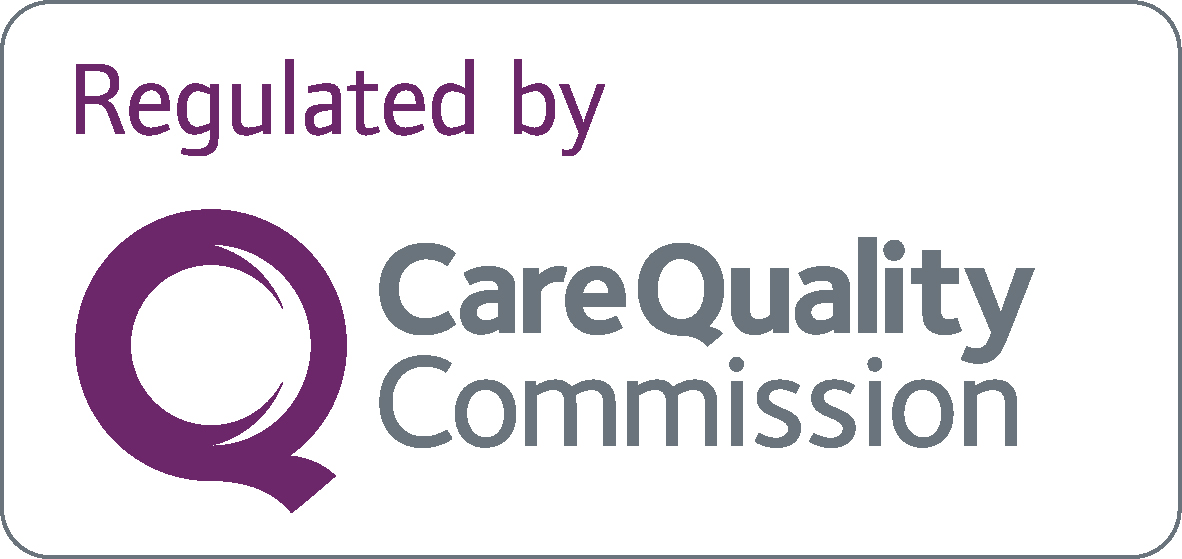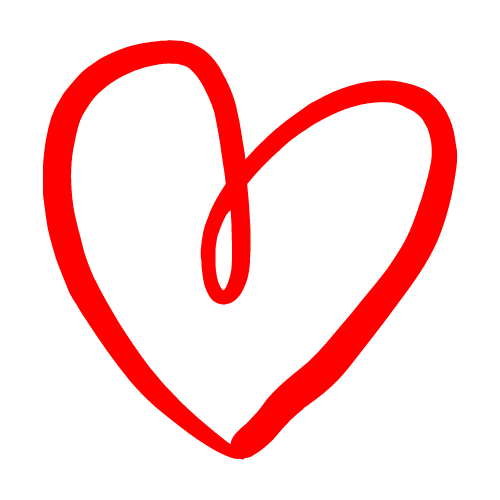 Our Vision And Values
Care With Kindness was created with the aim of being the only domiciliary care company operating in rural Devon that prioritises care and support for its clients and carers over profit.
But above all, it was created to be a lifeline.
Being privately-owned and not investor-funded means we focus on compassionate, empathetic, and respectful care and support at home to people when they need it most.
All our carers and support staff provide partnership working to strengthen our capacity and service levels. But they also work closely alongside the client, their families, friends, and any local authorities and external healthcare professionals to provide the right level of person-focused care, every step of the way.
Together with the exceptional levels of care and support our clients and their families need and expect, we offer excellent value for money.
We're able to provide this through having:
Access to qualified, dependable, and experienced carers
Motivated carers and office staff who feel supported
A strong ethic of staff training, development, and support
Affordable and below market average care costs
Flexible support that is not time-limited
Exceptional communication
Outstanding customer service
Contact us for your free care assessment today
Please fill in your details below and let us know your care needs. When we receive your information, one of our team members will be in touch.